What Does Summer Mean To You - Jewelry Swap!
Does it mean picnics in the grass?
Maybe bees buzzing around the garden?
Pink Roses climbing the fence?
Blue Skies and Butterflies?
I thought it would be fun to host a Summer themed jewelry swap!!
Who doesn't love getting a surprise package in the mail,
and when it's a new piece of jewelry - count me in!!
Here's how it will work:

1. Sign up by June 1st (details below)


2. Buy a "Summer" piece of jewelry for your swap partner
(earrings, necklace, bracelet - whatever fits their Summer theme)

If you find a cute pair of earrings & matching necklace for $20 - your swap partner gets both!


Buy handmade!!
Let's support those little shops online or in your local neighborhood!


3. Mail out your "Summer" jewelry goodies no later than June 25th, 2012


4. If you want, blog about what your swap partner sent you - we'd love to see!
Also watch for a special linky here at the beginning of July where we can all share!


*Unless you have your own handmade shop where you already sell handmade jewelry,
please don't attempt to make something yourself - leave that to the gals that know what they're doing*
If you want to join in, here's what you need to do:
Send me an email (thehairypeachblog@ymail.com) with the following info:


Your Name
& Mailing Address
(if you have one, you don't need a blog to participate)


"What Does Summer Mean To You"
(examples: the beach, picnics, camping, birds & bees, etc...)
Special notes
(I can only wear hypoallergenic earrings, clip-ons, your favorite color, I never wear bracelets, etc...)

The more info you give your swap partner the more fun shopping for you they will have!


Please let me know by June 1st if you'd like to participate.
Once I get everyone's info, I'll let you know who your swap partner is.
The more the merrier so tell your friends - facebook it, shout it out on your blog - spread the word!!


Let Summer Begin!!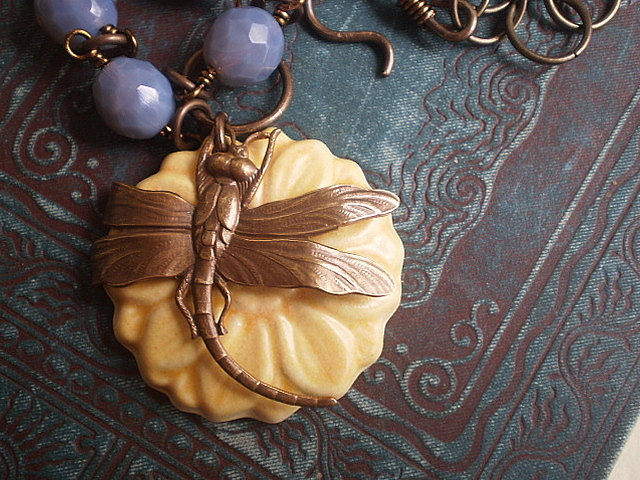 Note: Please only sign up if you are going to participate - I had the misfortune one time of being a non-receiving swap partner and that's no fun. :-(