In just a couple of days...
I'll be boarding one of these!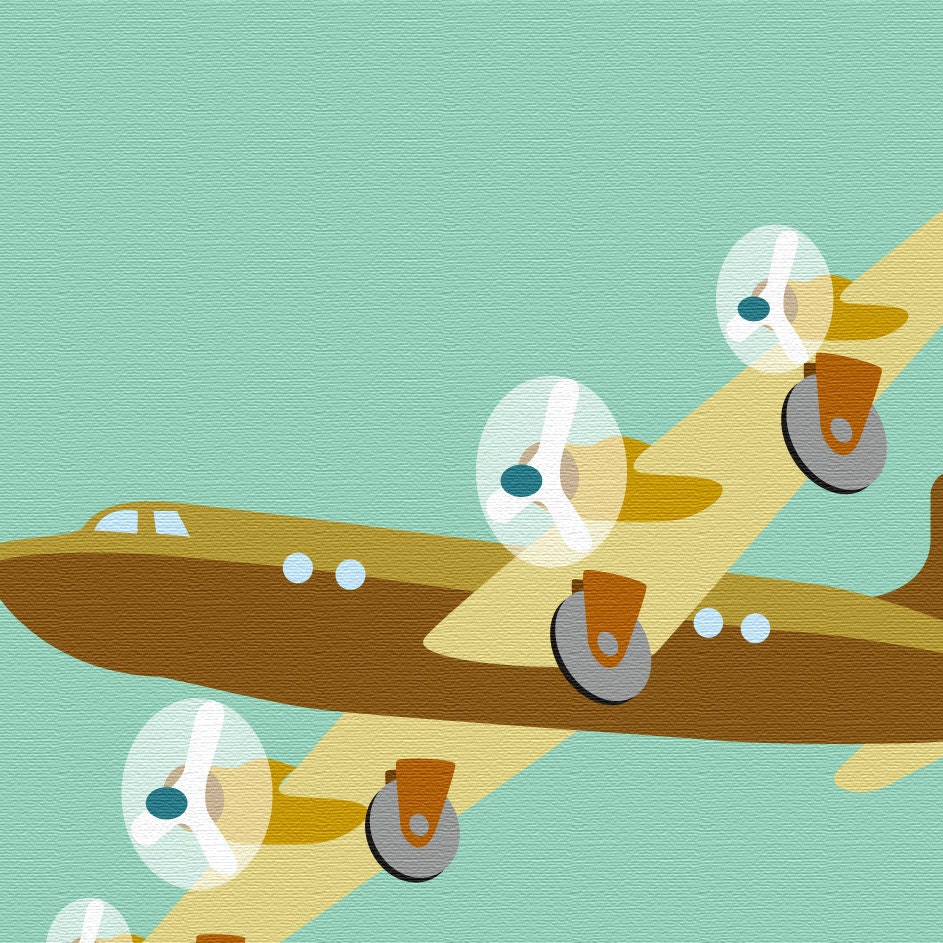 Well, one without propellers and slightly more power, but you get the idea.
Where to?
You will just have to wait and see.
And, yes there are a couple of you that know...
but shhhh....don't tell!
I'm off on a grand adventure and I can't wait to share it all with you when I get back!!
I'll be back in a couple of weeks with stories and pictures to share,
and I hope some good food as well!
Have a great first part of April and I'll see you all soon!!