Wow!
Thank you for all your responses and great suggestions.
I loved hearing your very creative ideas.
Green food for St. Patty's Day...
Over The Rainbow...
Very clever indeed!!
After mulling them over for a little while,
and deciding what would indeed get me inspired and challenged.
I went with...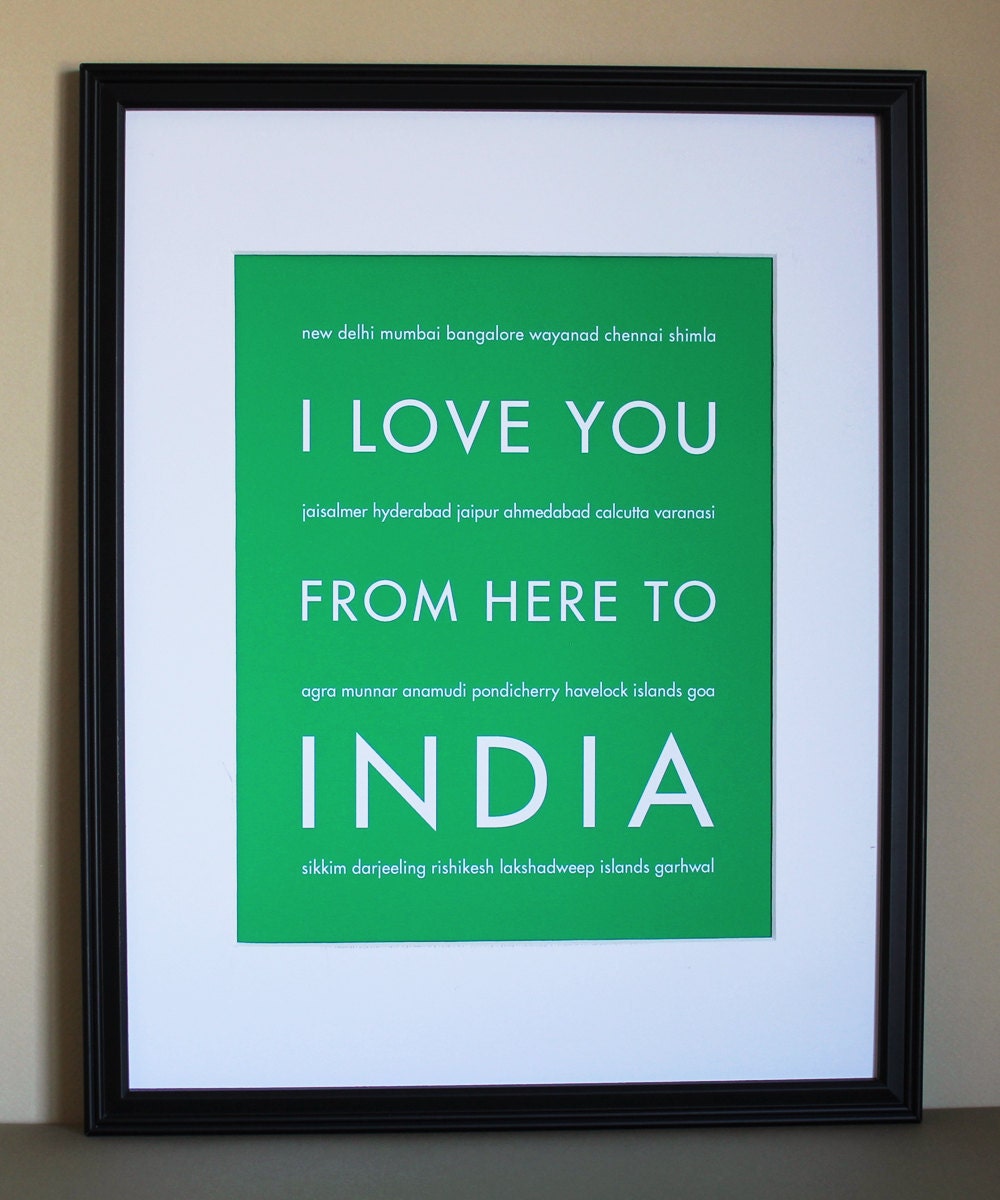 Indian Food!
Kelly's
suggestion really got me thinking.
Indian food is something I'm really not familiar with cooking at all.
The only true authentic experience I've had, was taking an Indian bread making class,
and let's just say I won't be opening up an Indian bakery anytime soon!!
Their vibrant colors and aromas are sure to get me inspired.
So look for my Indian food post coming soon!!
Thanks again for taking the time to leave me a comment,
and let me know that I'm not the only one that gets a little sidetracked from time to time.
Happy Monday!