Do you ever see a piece of art that moves you somehow?
Maybe triggers a memory or a wish?
I saw this print by the immensely pleasant Clare of
on etsy a while back and it did just that.
I spent my summer's growing up in Canada,
going the lake, playing outside in the water and on the shores edge,
hiking through the forests with my grandparents.
When I saw this print, it immediately transported me back.
Memories are funny that way...a sound, a smell,
the slightest invocation and suddenly you are there again.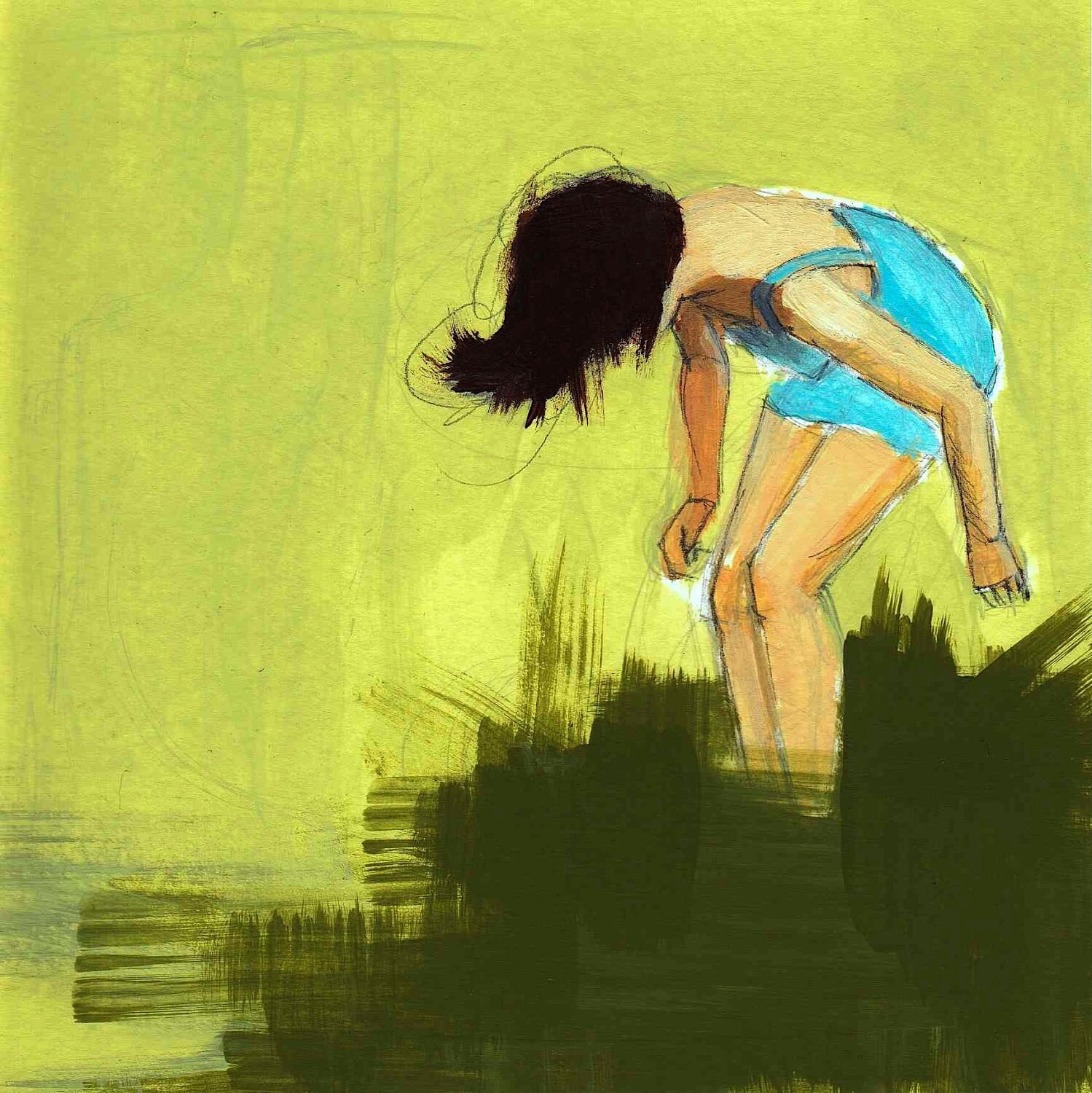 I've had it in my favorites list for quite some time,
as I couldn't figure out exactly where I would put it.
Well a recent rearranging of our master bedroom has opened up the perfect spot!
So I ordered it and now it's on it's way...I can't wait to get it!!
What's been tickling your fancy this week?
Linking up with
over at
Yes Teacher!
Happy Tuesday!