It's been a crazy week!
The cold and flu have been circulating around the school I work at like wildfire!!
It finally caught up with me last week and I was down for the count.
Thankfully after a couple days rest it passed quickly,
but unfortunately it passed to my son.
He's better now and I hope we've seen the last of those germs around here!
Let's just say it's been one of those weeks!!
So this is my big plan for the weekend...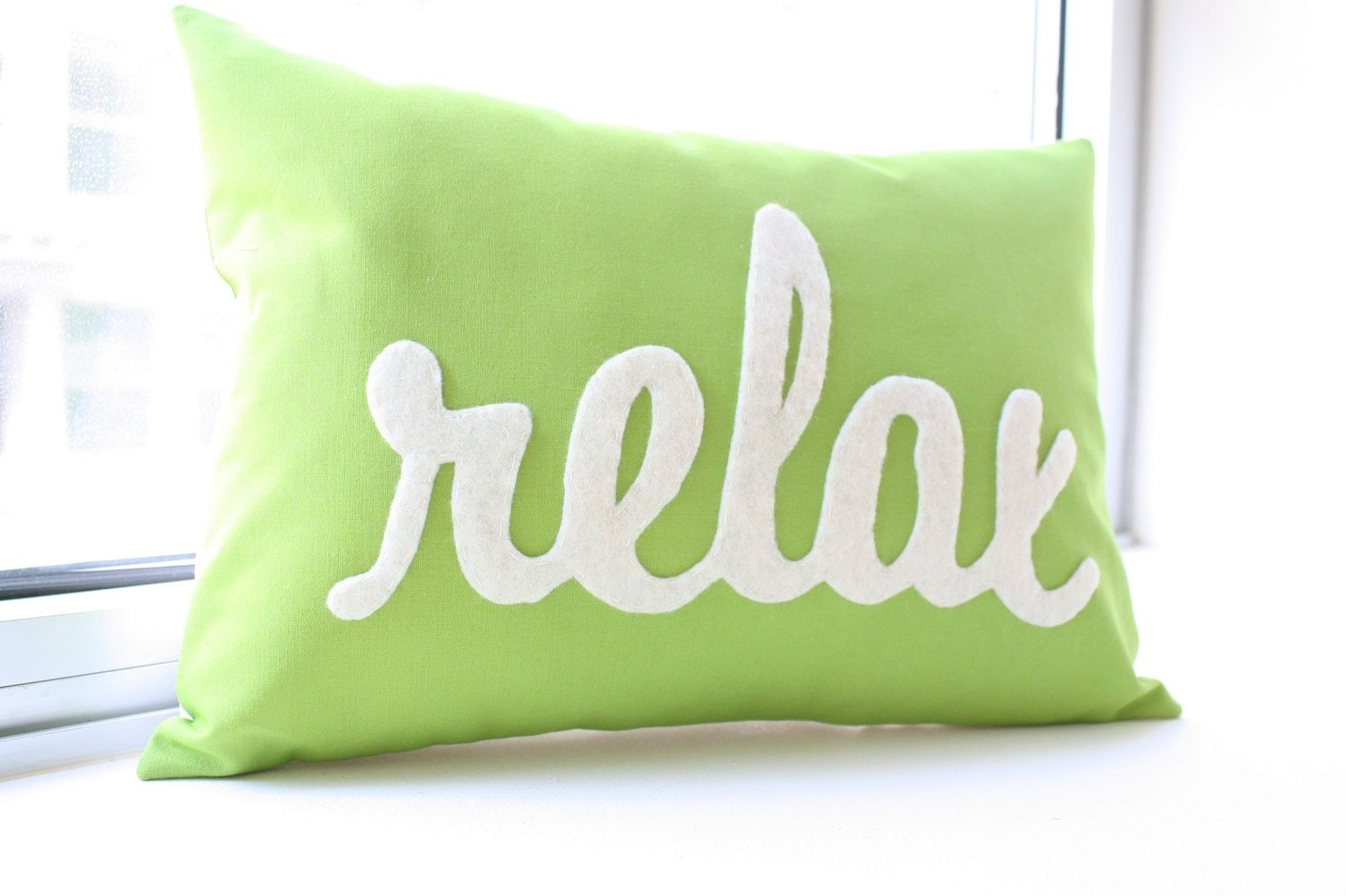 What about you...what are you up to this weekend?
Wishing you a wonderful and happy weekend!