I'm always looking for healthy, quick and easy snacks.
I take them to work, keep some in the car for those late soccer practices,
or to curb that mid afternoon craving at work.
Especially after the Holiday season and the extra eating I did,
I'm trying to make a conscious effort to grab something healthy.
A while back, I came across
Sweet Mother Nature
on etsy and all their delicious snacks.
Matt & Sheryl were nice enough to send me a sampler pack to try out some of their
dried fruits and wonderful fruit leathers.
They were awesome!
The fruit leathers were just sweet enough, no added anything, so the fruit was the star.
My absolute favorite though...
dehydrated watermelon!!
I couldn't stop eating it...Yum!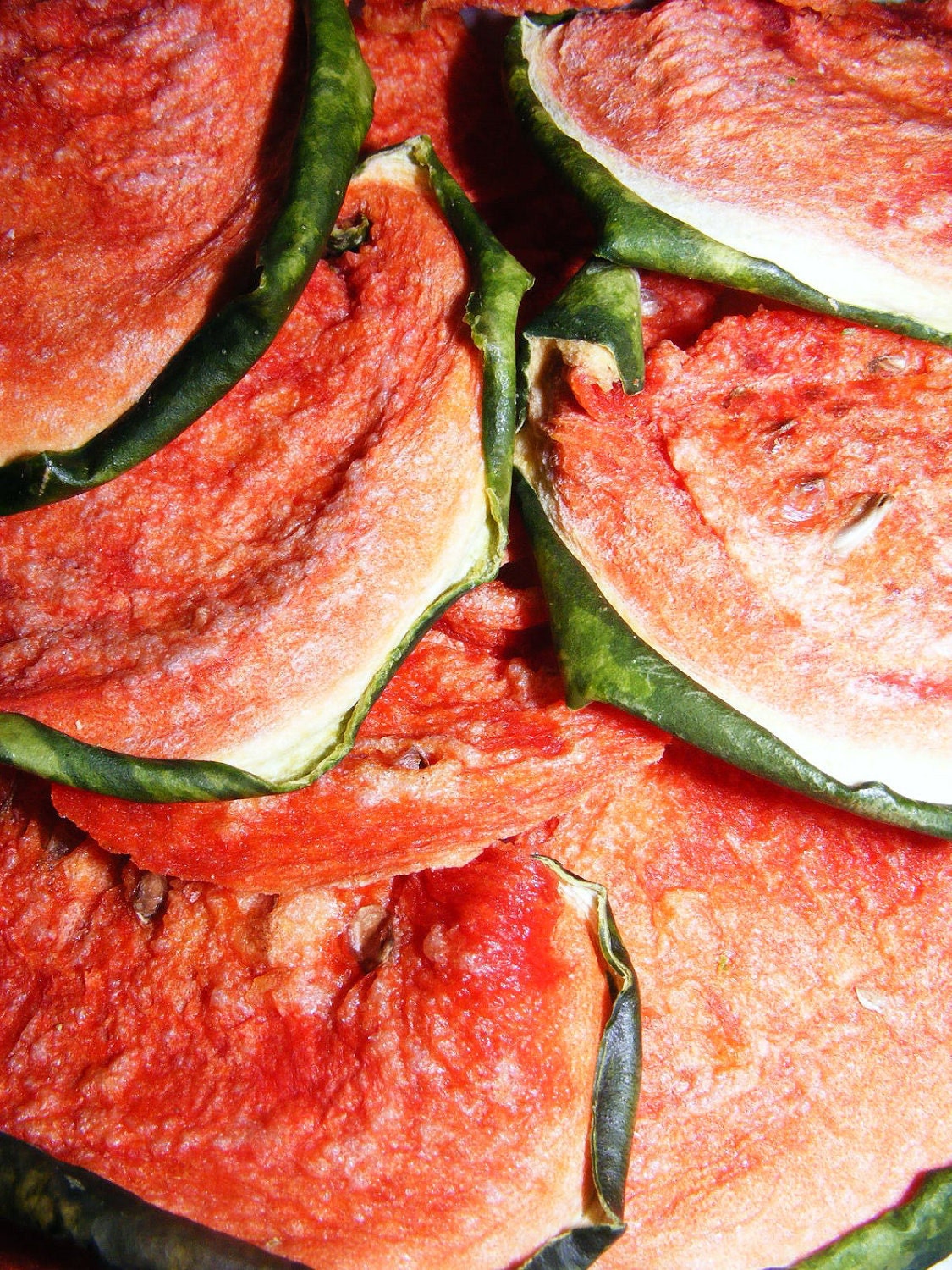 Matt & Sheryl live in Upstate NY and are interested in long term 'self sufficiency' in the form of making their own energy, and eventually having their own food sources.
The Amish and other natural farmers are prevalent in this area of NY
so they have a great resource for much of their fruit.
So nice to see people doing such positive things with our wonderful natural resources!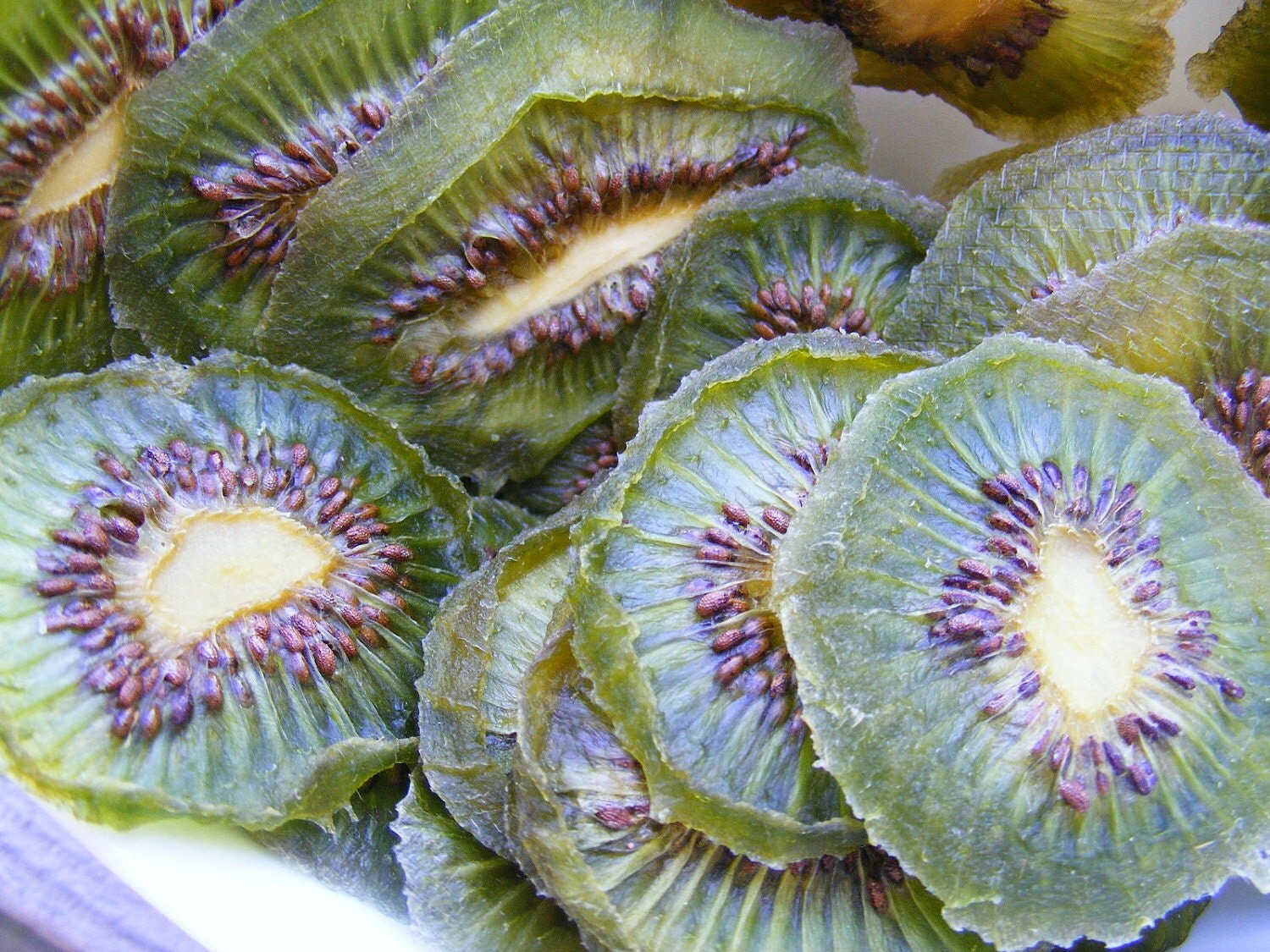 Sheryl does most of the creating and comes up with the greatest combos.
She also loves to pick the berries and fruits from local farmers.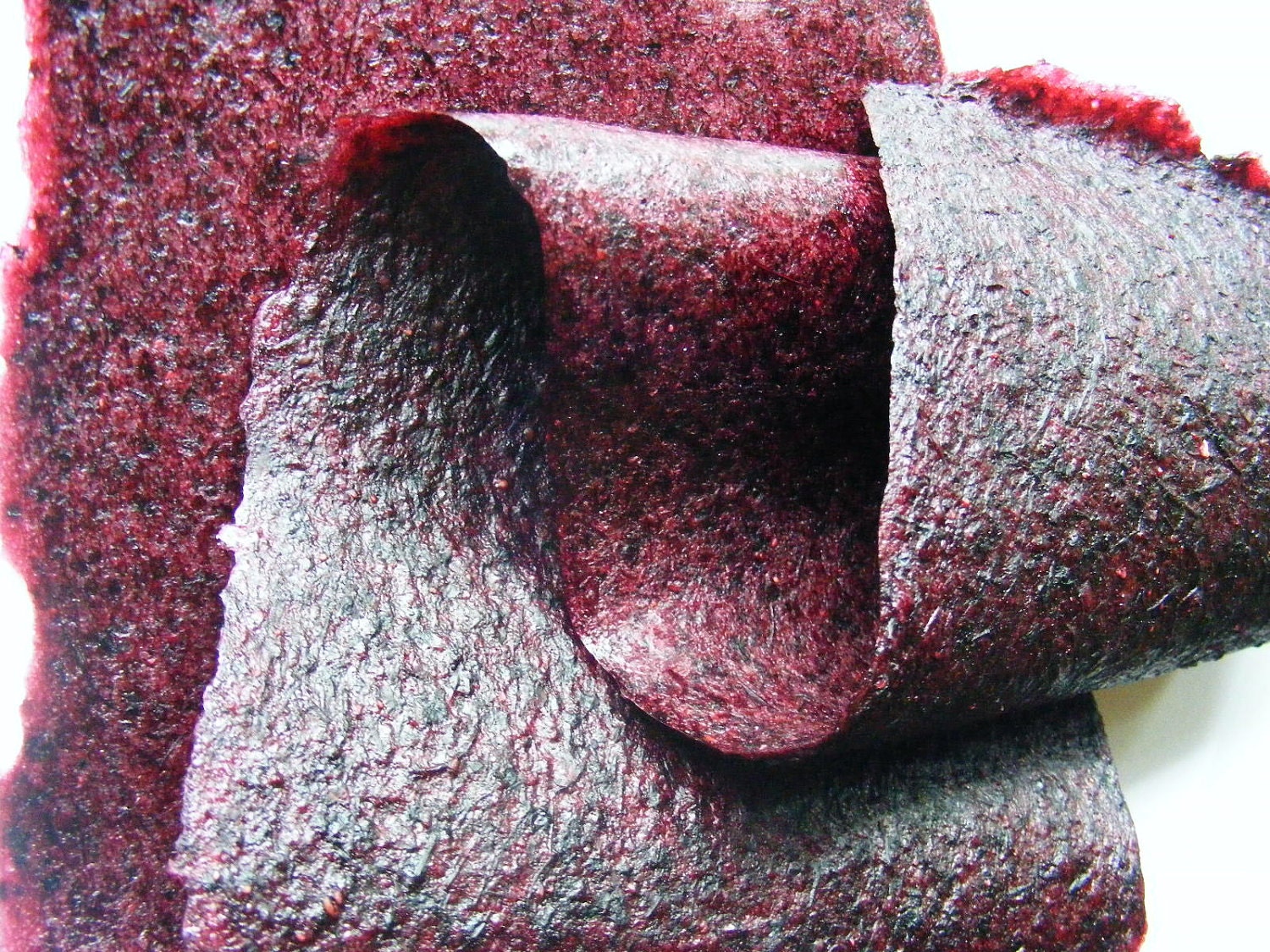 Currently they sell at Farmer's Markets, Craft Fairs, Church Bazaars and of course, on etsy.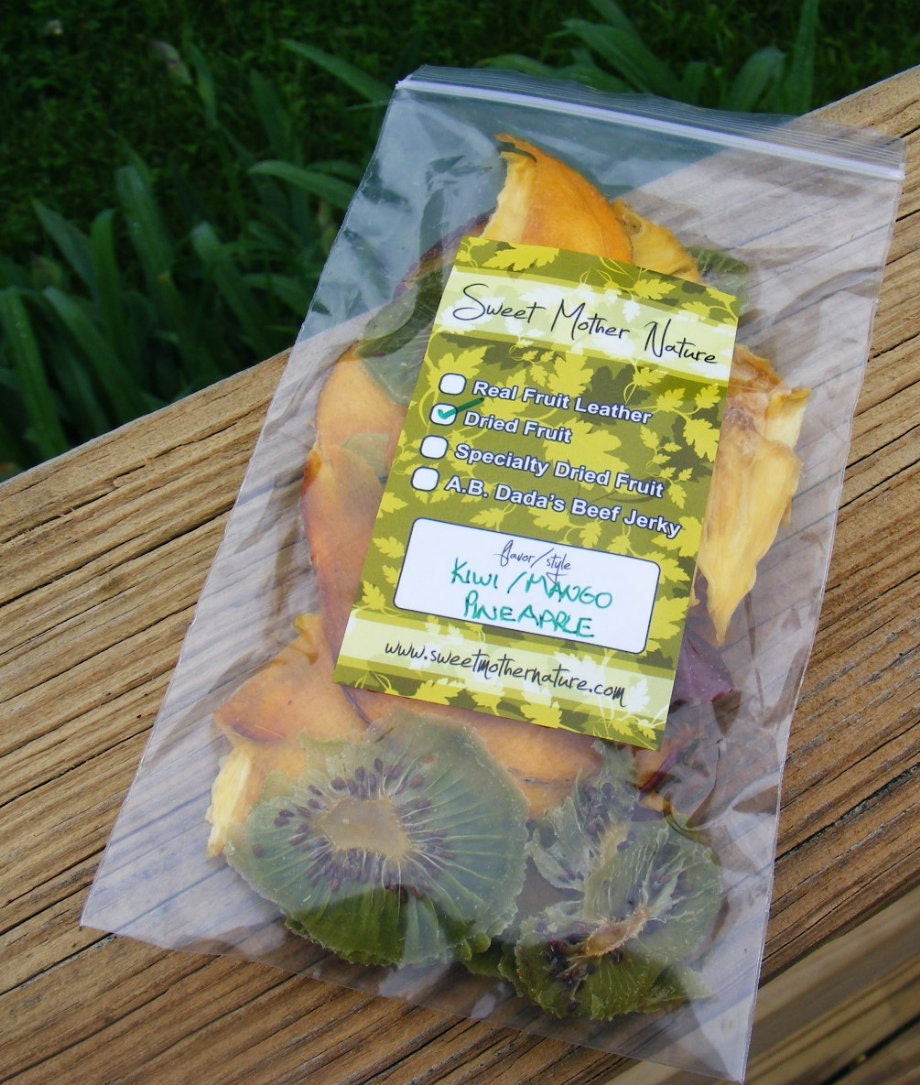 has been nice enough to extend a special code to my blog readers.

to save 5% on any order placed before February 10th!
for giving me the opportunity to sample your awesome products
and to share them with my readers!!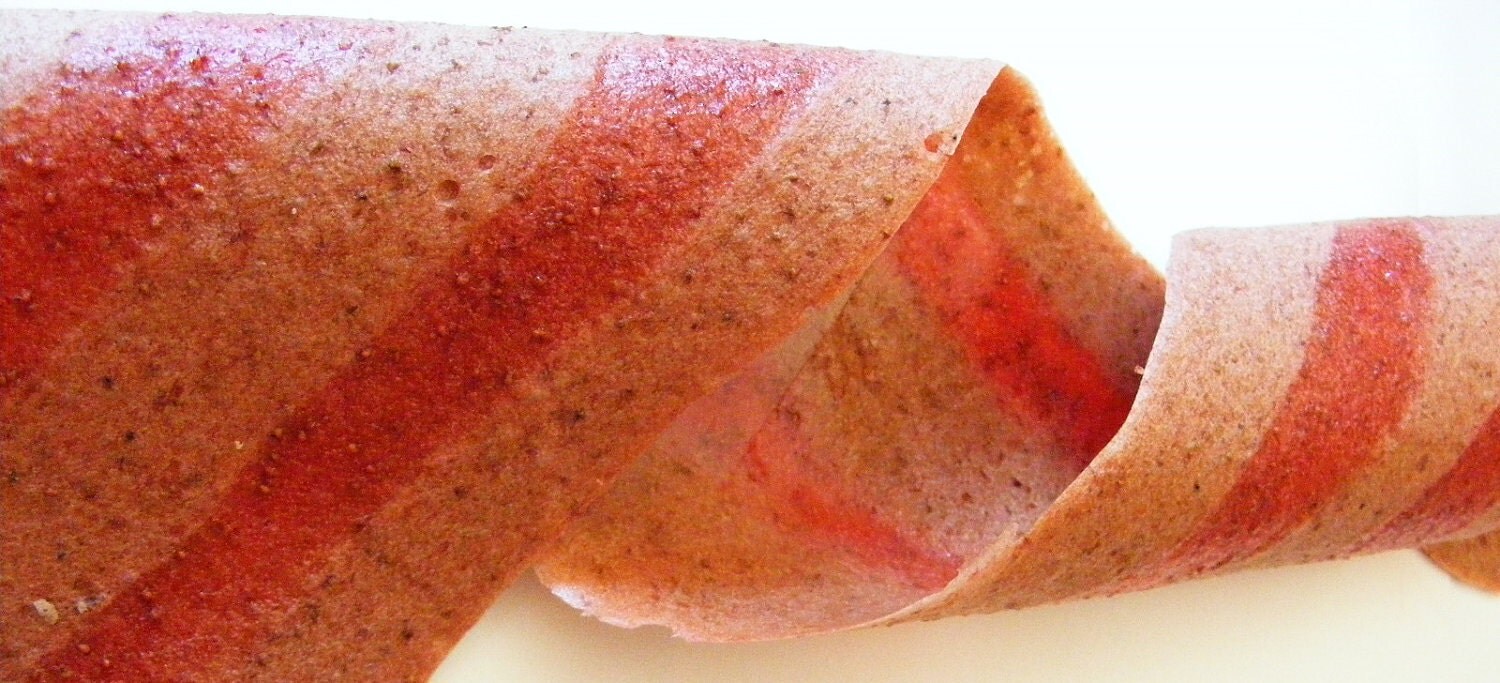 Linking up with Sarah today over at
for
Tickle Me Tuesday!
Happy Tuesday!