Technology is my friend...well, most of the time.
That was until last week when our Mac decided to show it's true colors...
The dreaded,
yes,
the one,
the only...
Grey Screen of Death!
Translation...not good!
No morning blog runs.
No catching up on what's happening around the globe.
No doubt I've missed some vital Kardashian or Bieber news that would have changed my life,
but I carry on nonetheless.
All kidding aside...
I'm still not up and running properly, thus my absence both here and at all your lovely blogs.
I hope all is well out there in blogland and that everyone is enjoying their
preparations this busy Holiday week.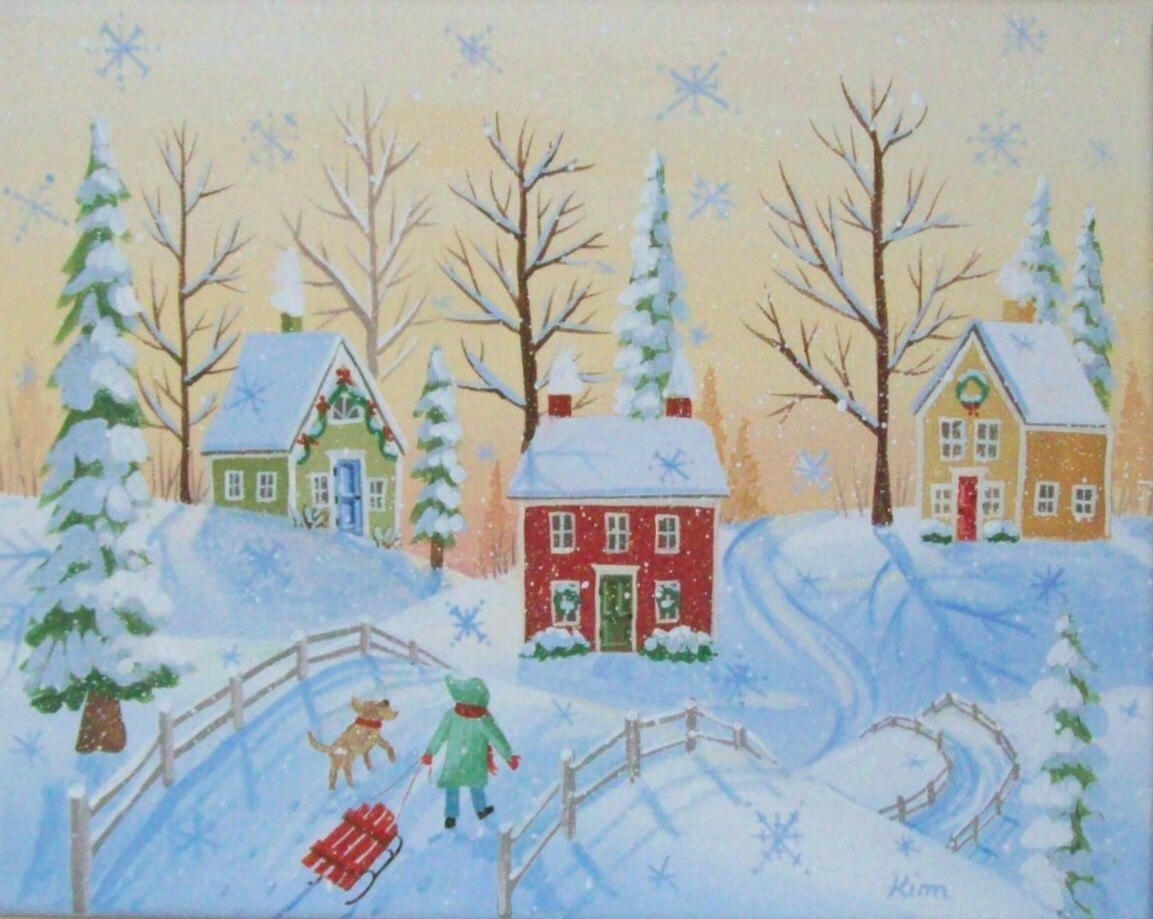 So whether it's thoughts of sugar plums or potato latkes dancing in your head.
I wish you a very happy Holiday Season.
I hope that I'll be back up and running very soon.
I had all sorts of wonderful goodies and posts planned that currently lay on the back burner
until the technology gods shine favorably on me once more.
Until then I wish you the happiest of times with family and friends.
Merry Christmas!