As Thanksgiving is upon us...
I will be busy in the kitchen this week,
prepping and getting ready for a feast with family & friends.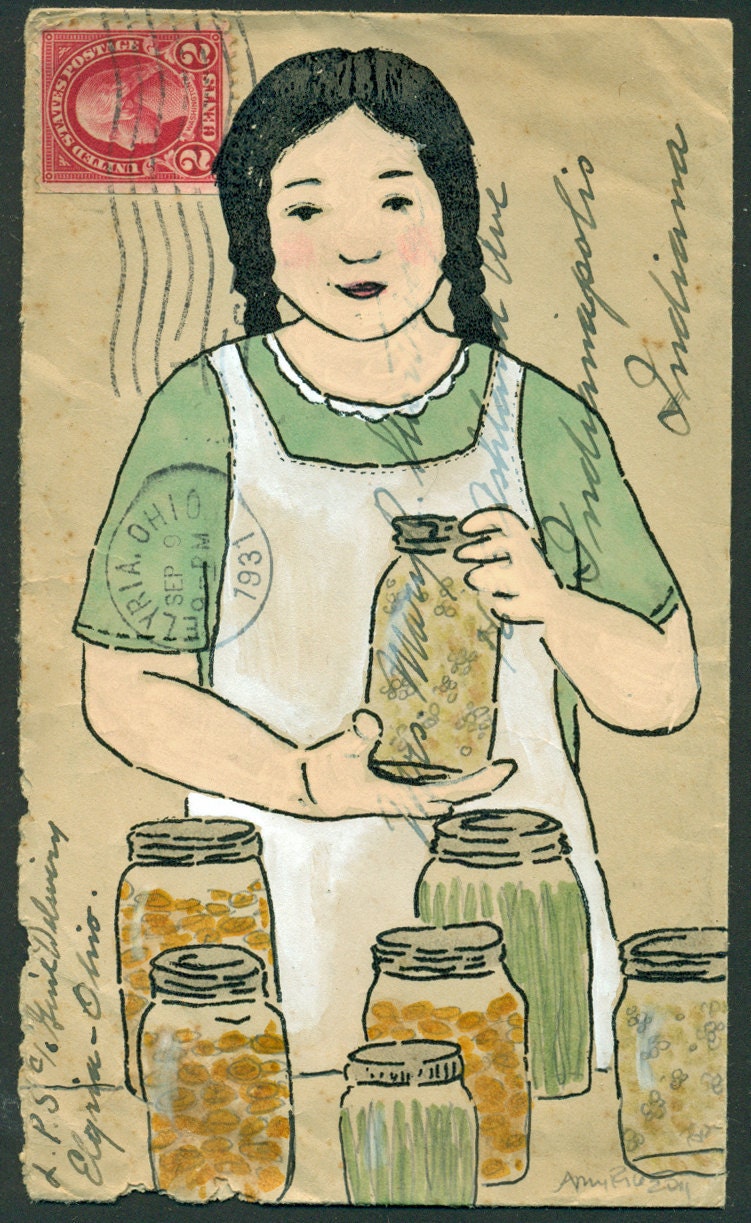 I also get to enjoy some extra time with my own family,
as I welcome those additional couple of days off work.
I am really looking forward to that!!
Wishing you and your families all the best this Thanksgiving week.
Enjoy the preparation, and find joy in the company of those not seen as often.
May your homes be filled with family, friends and laughter.
And of course savor the food!!
I will be back next week with recipes and photos to share from our festivities.
Happy Thanksgiving!