It's Tuesday again!!
This week I'm just tickled by these wonderful eco-friendly bags!
This large market bag from Birchseed is awesome...
I own one and it's perfect for those quick trips to the market
or carrying all my stuff into preschool.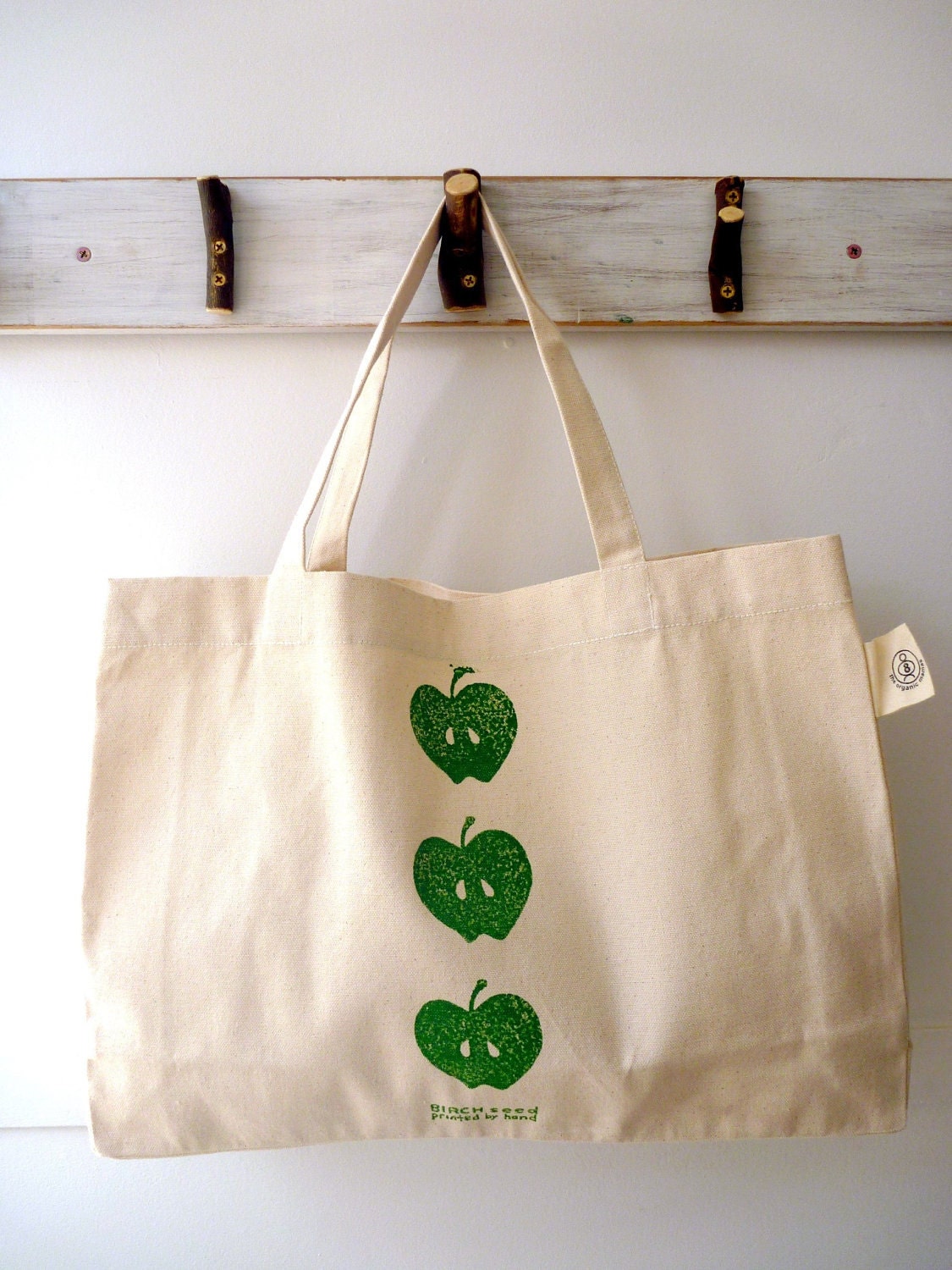 And how fun would it be to pull your lunch out of this retro looking lunch bag?!?!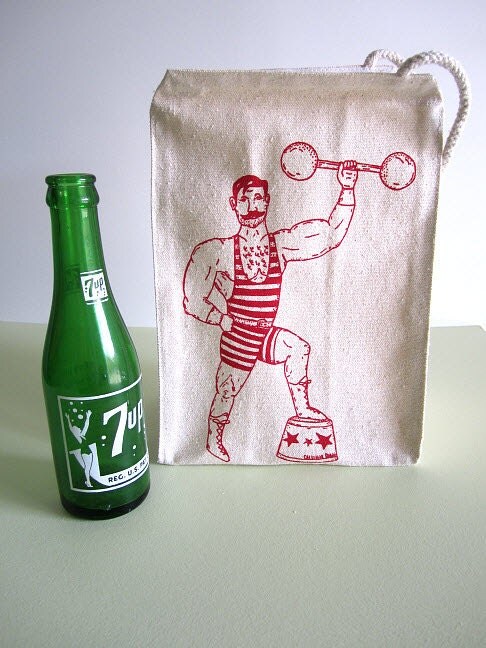 Or how about this under the sea makeup bag?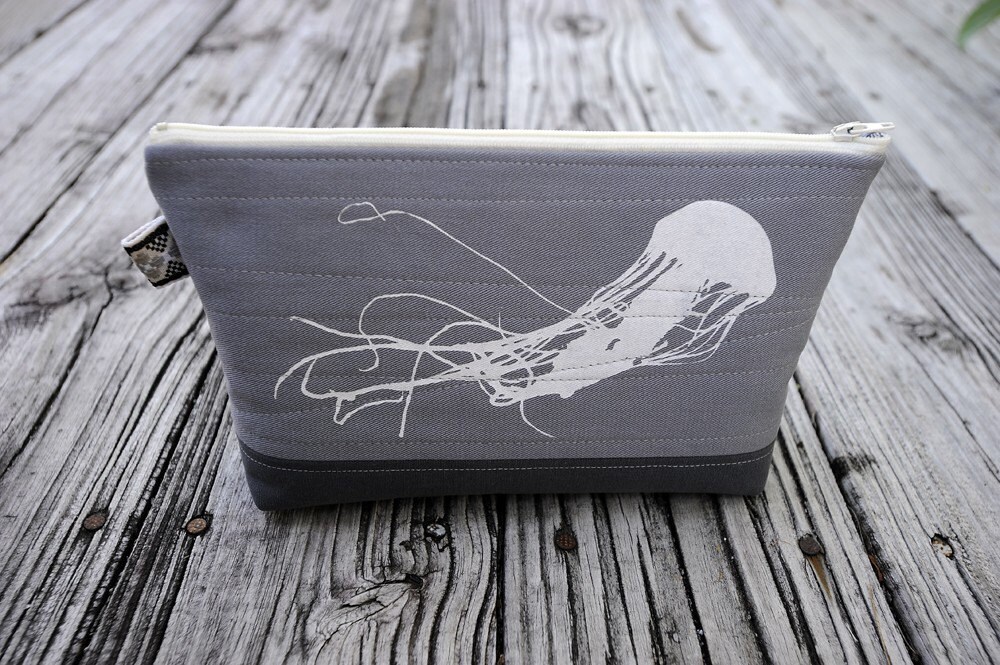 What fun things have you found recently?
Linking up with Sarah over at
Happy Tuesday!