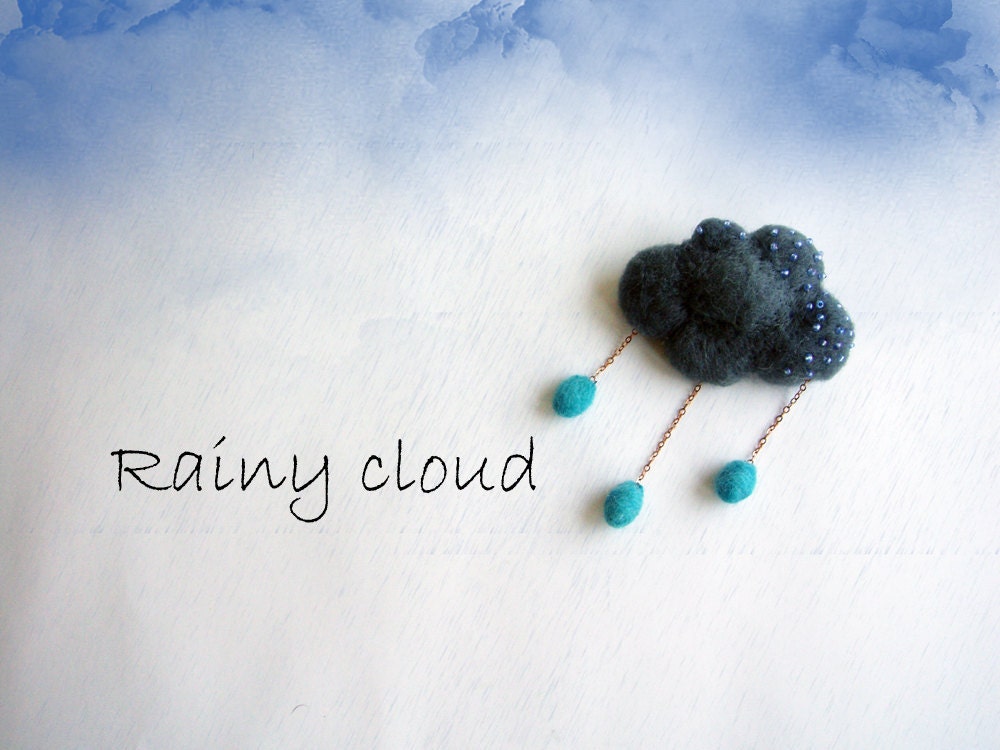 Today I thought I would join Annette over at
for
Thankful Thursday
This week I am thankful for...
The rain...we hadn't seen it for a long time, it was a welcome change.
Cooler temperatures which meant baking and chili...(more to come on that soon)
A rare weekday lunch with my husband.
An email from a friend that made me laugh.
A beautiful new song my son has been playing on the guitar.
What about you...
What are you thankful for today?