It's that time of week...
Yes, somehow it's Tuesday again!
I'm not normally a very lucky person.
In life...yes, but in regards to winning things...not so much.
I enter, but it just doesn't usually happen.
So first there was the
pizza stone,
which was totally awesome and now
this gorgeous ring from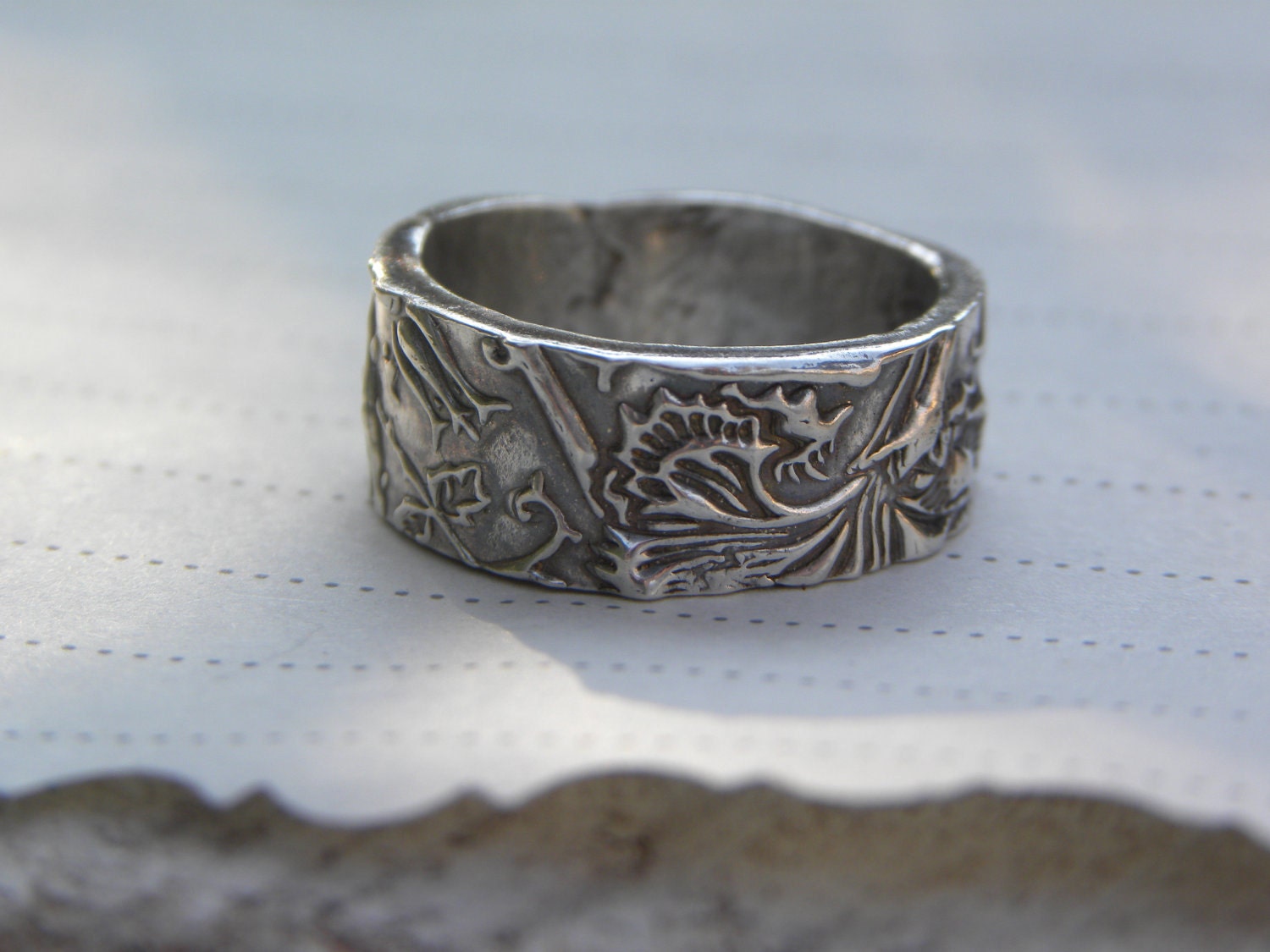 Isn't it beautiful?!?!
The designs remind me of coral under the sea.
It totally made my day when it showed up in the mail.
Packages rock!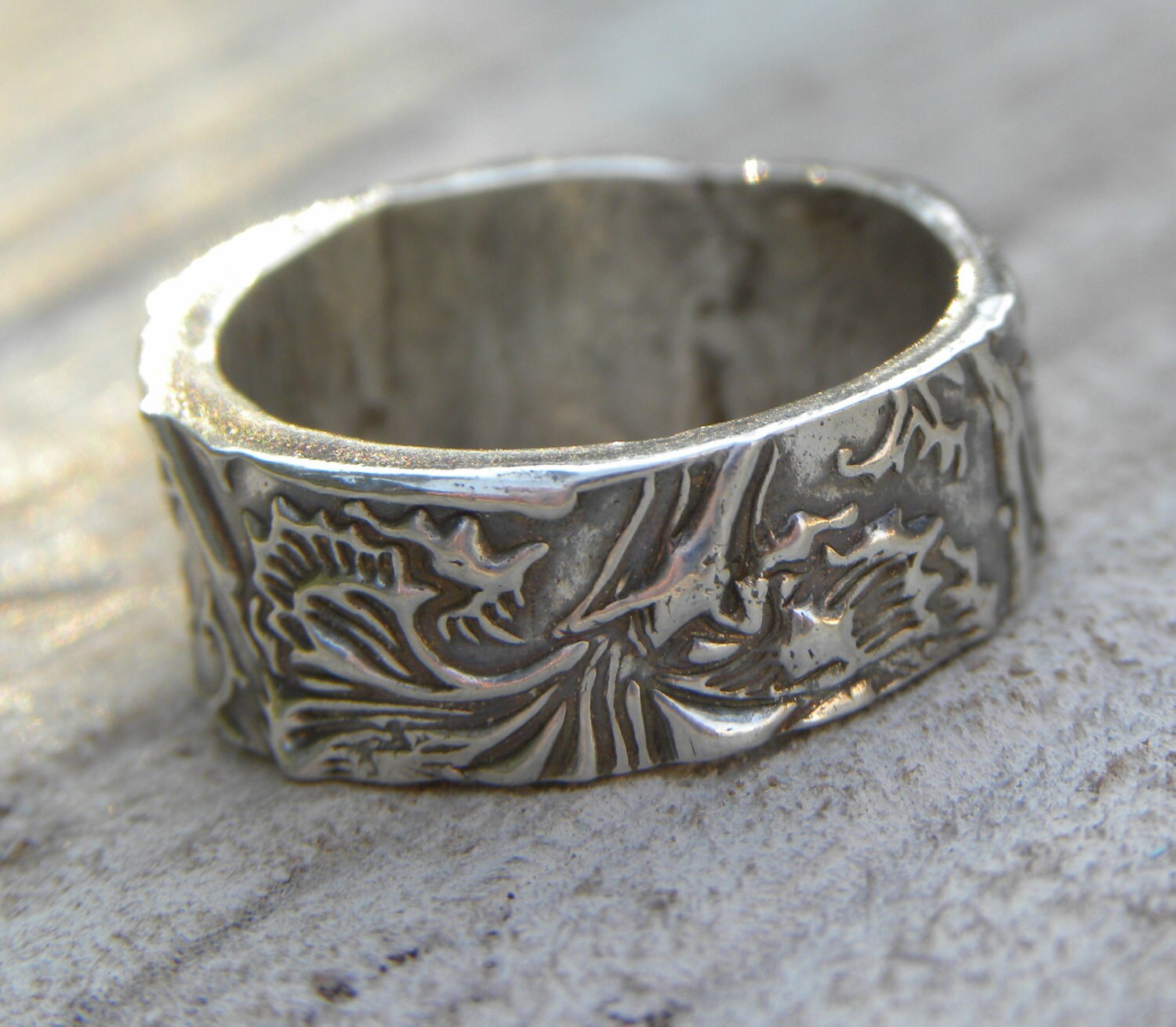 Heather's
shop
is filled to the brim with gorgeous things...
I have a bunch of her stuff on my favorites list.
Hint, hint to my hubby!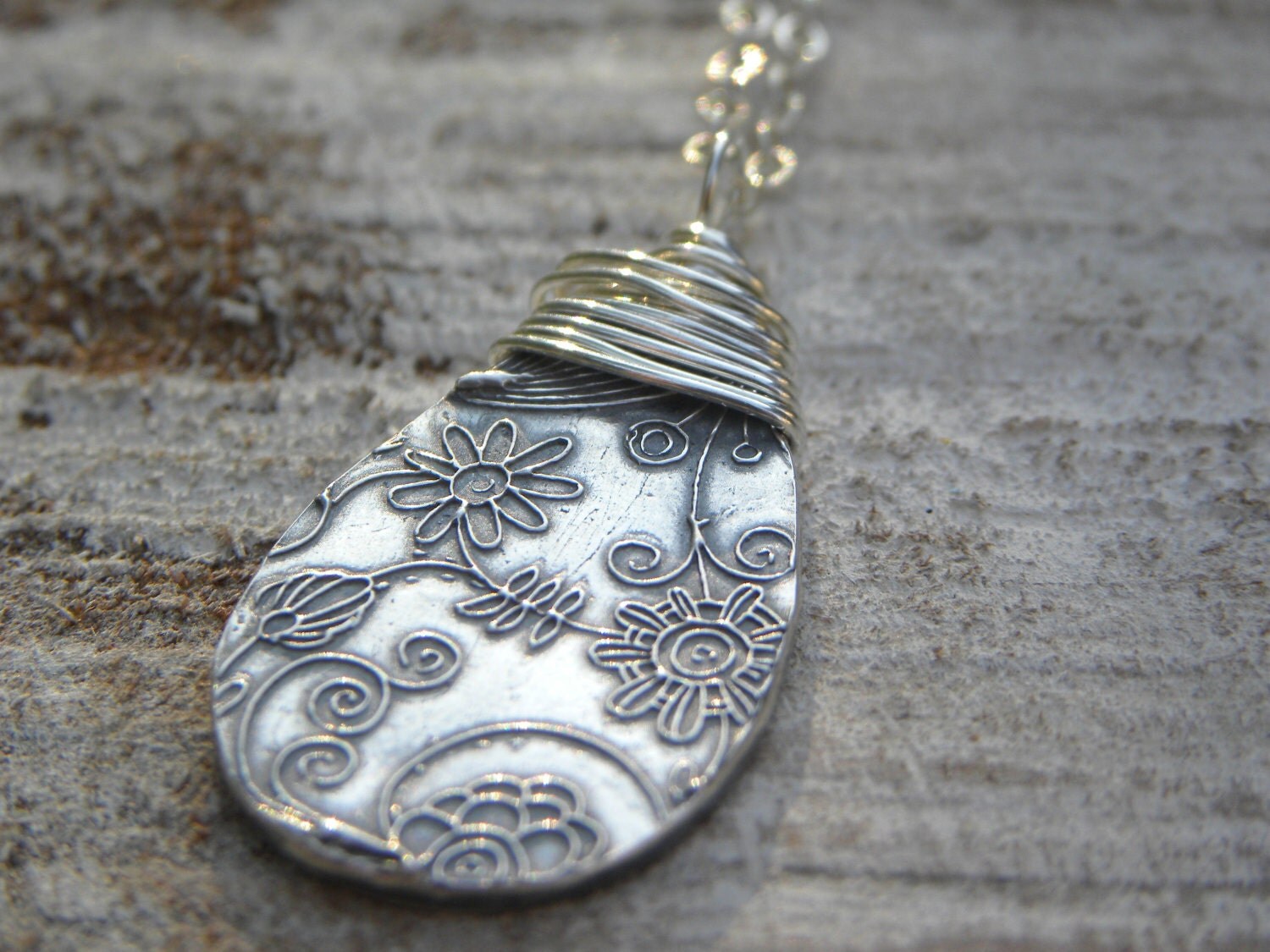 With my winning streak lately...
maybe I should buy a lottery ticket or better yet go to Vegas?!
What's been tickling your fancy this past week?
I'd love to know!
Linking up with
Sarah over at
Happy Tuesday!