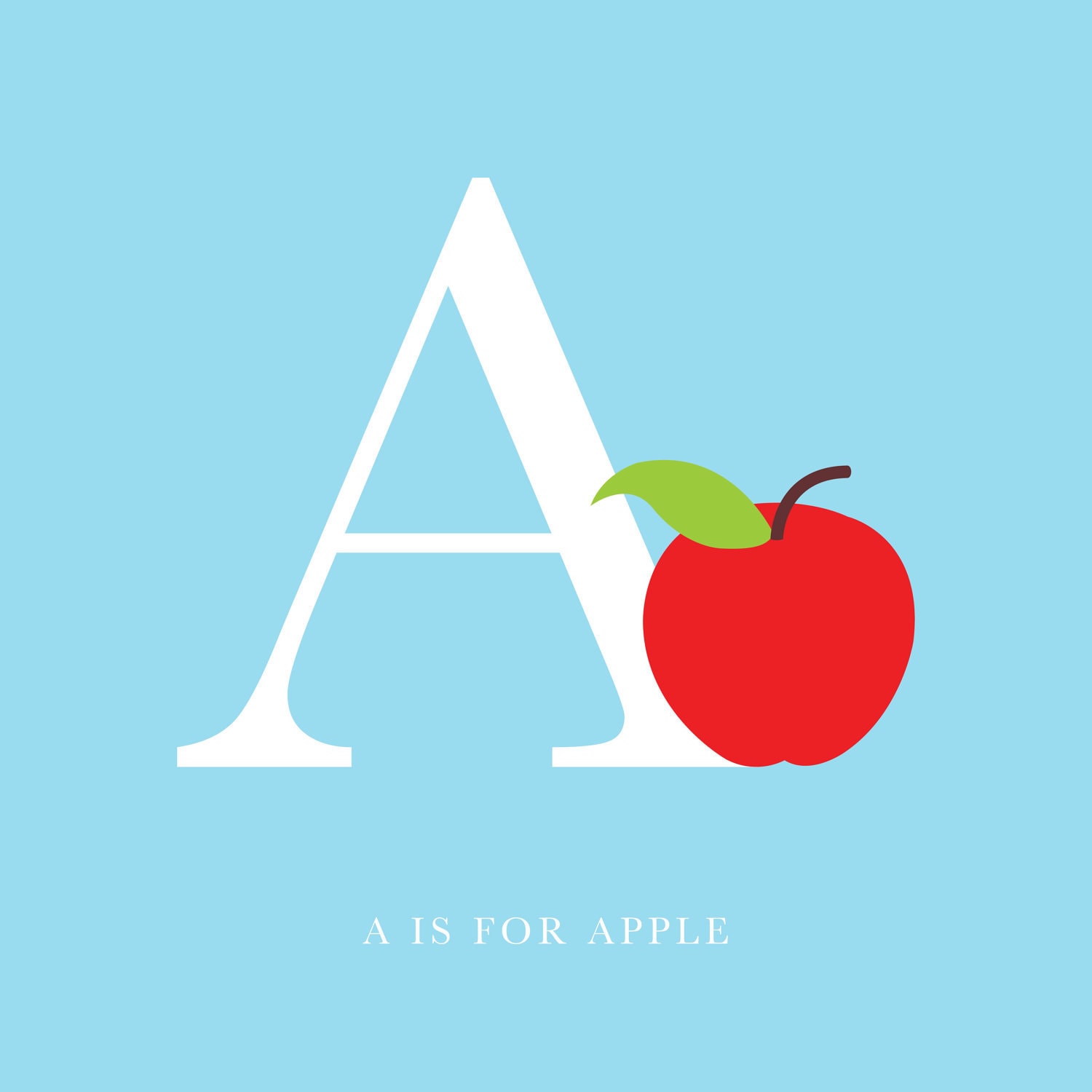 There is something about Fall and apples.
They seem to go hand in hand.
A perfect match.
A tart Granny Smith, dipped in sweet sticky caramel...
Need I say more?
Or my personal favorite...the Macintosh.
A softer fleshed apple, that is mildly sweet and oh so juicy!
The best way to eat it in my opinion...
apple in one hand, and some cheddar cheese in the other.
The perfect afternoon snack!
What's your favorite apple?