It's Tuesday...
and this week
I'm tickled pumpkin!!
Check out these delicious
pumpkin-y
finds from etsy!!
Pumpkin Cheesecake for your lips...yes please!!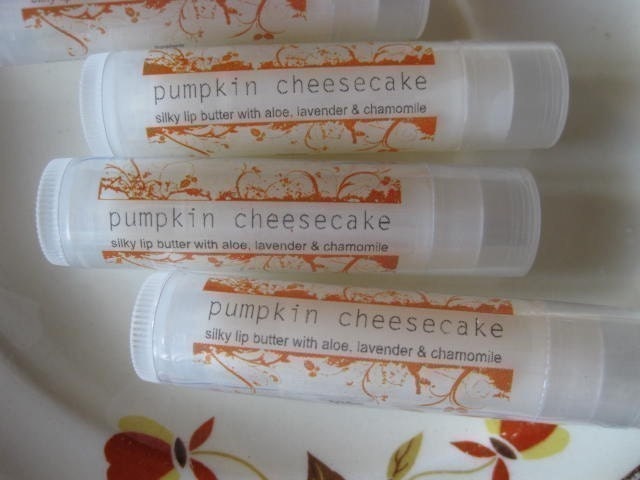 Or how about retro pumpkin for your heels??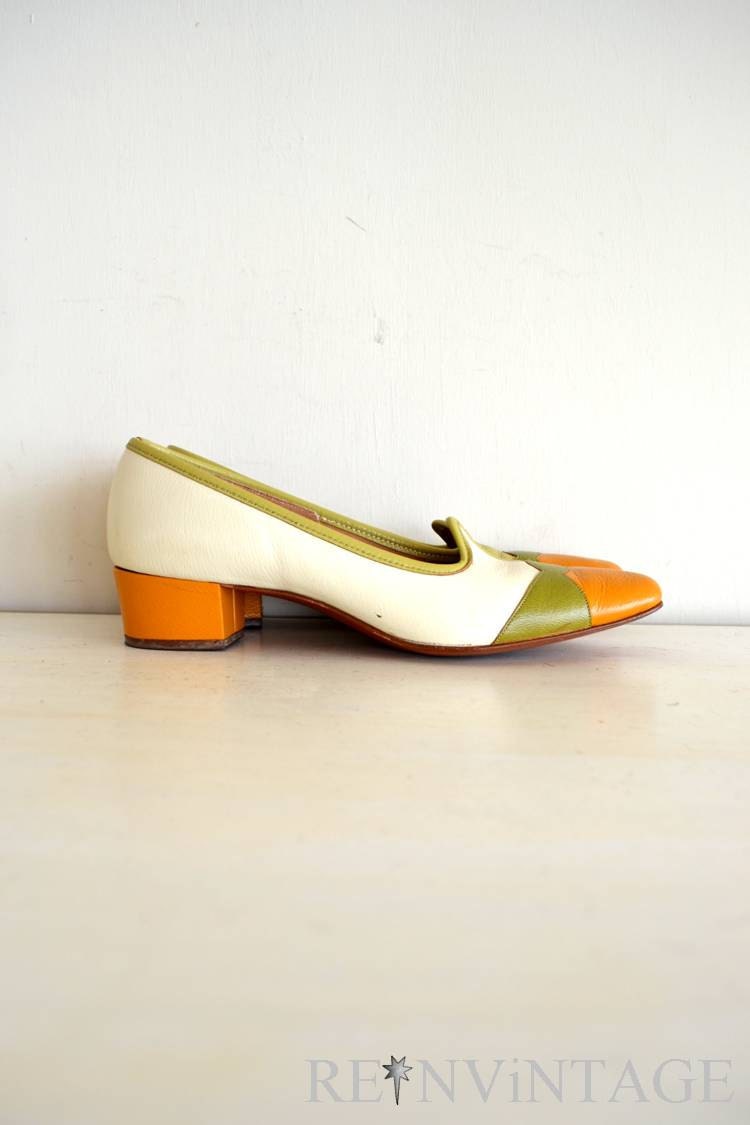 Or maybe some squishy pumpkin pie marshmallow goodness for your tummy?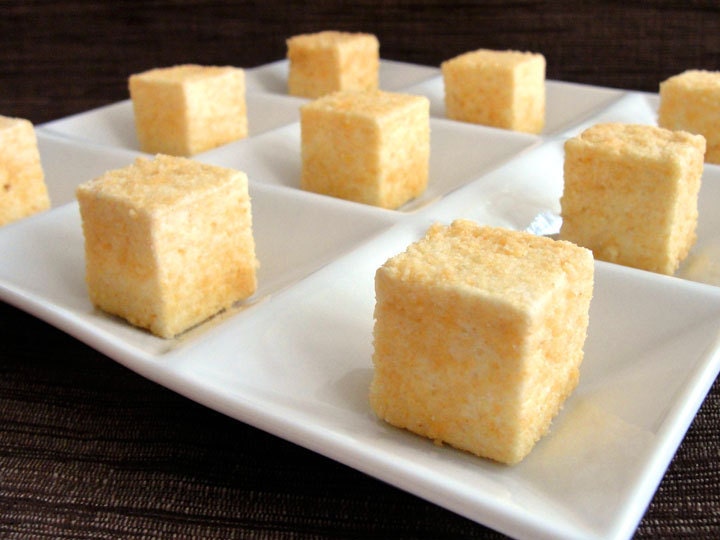 I'll be able to walk around with pumpkin heels,
a little cheesecake on my lips and pumpkin pie in my tummy...
Sounds like a perfectly pumpkin-y Tuesday to me!

What's your favorite pumpkin treat?
ps...don't forget to check back in a couple of days for my birthday bash giveaway!!
Linking up with Sarah over at
Happy Tuesday!